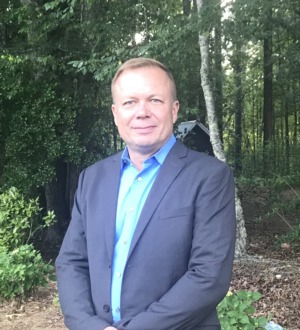 Don has worked in real estate sales, investing and construction for more than 20 years. Moving to Orlando in 2011 was the fulfillment of a dream to join the community he had visited and enjoyed for many years.  Whether you are looking to purchase or sell a home, give him a call. You will receive a high level of commitment, dedication to understanding, and meeting your individual needs.
This level of care and dedication has been demonstrated throughout his diverse career. For example, he led a design and construction team working with Department of Defense guidelines for secure facilities. This work kept military and civilian personnel safe and able to return home to their families each and every day.
Find out the difference experience makes by calling him when you are ready to discuss selling or purchasing a home or protecting your future with the purchase of an investment property.